Under Maintenance Some operations will be temporarily unavailable. Full service will be restored shortly.
143 New Shackle Island Rd Ste 12




Hendersonville,

TN

37075

(615) 264-1156

Dance Instruction

Ballroom Dance Lessons in Hendersonville, TN, and Mount Juliet, TN. Learn to dance with dance instruction from top instructors. Whether you are just starting out and have never been able to dance or if you have skills and would like to learn more. Come here and dance socially or learn to dance competitively. David Elkin, owner of World Champion Productions, has been in the business of teaching dance for 28 years. He also holds 4 World Titles, 7 U.S. Titles, and 3 British Titles in competitive Ballroom dancing. Facilities designed for various ballroom dancing, from Latin, swing, and popular dance like the Waltz. Our goal is to empower our members with the ability to attain their highest personal best through the love of Ballroom Dancing.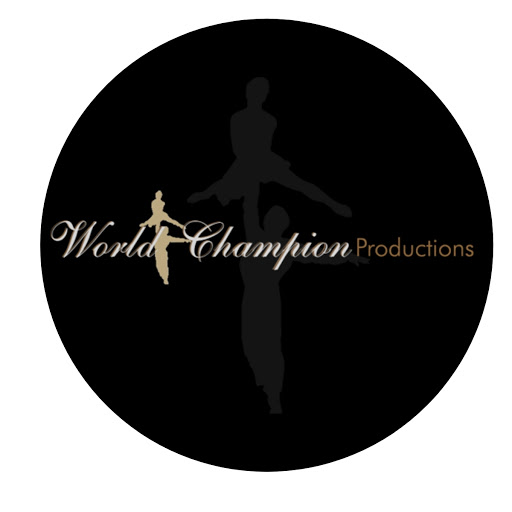 ---
Category 2

Category 3

No Keywords Provided

No Payment Methods Provided

No Languages Provided

No Email Provided
No Fax Number Provided

No Mobile Number Provided

No Toll-free Number Provided

No Alternate Phone Provided

No Year Founded Provided
---
Social Media
Facebook not provided

Twitter not provided

Instagram not provided
LinkedIn not provided

Yelp not provided
---