Under Maintenance Some operations will be temporarily unavailable. Full service will be restored shortly.
2901 E 20th St Ste 102




Farmington,

NM

87402

(505) 325-5862

Mortgages Brokers

Mortgage Solutions Financial offers a comprehensive range of services to help individuals and families procure new homes, refinance their existing mortgages and reduce their monthly payments. We are in your neighborhood, with professional staff that live where you do and who are committed to understanding your needs. With options for direct lending and seven-days-a-week availability, there is no time like now to contact us. Whenever you are ready, Let's talk, and find a loan program that's just right for you.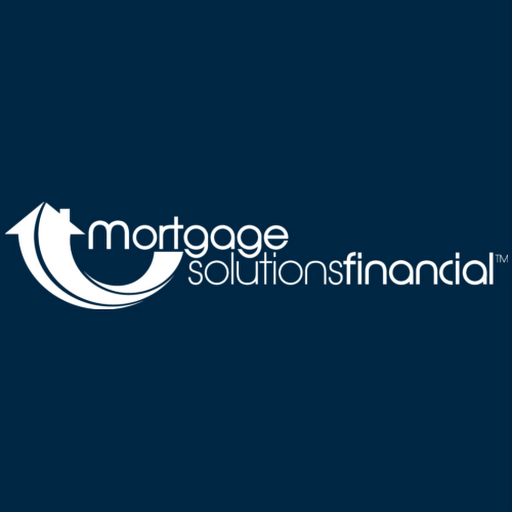 ---
Category 2

Category 3

No Keywords Provided

No Payment Methods Provided

No Languages Provided

No Email Provided
No Fax Number Provided

No Mobile Number Provided

No Toll-free Number Provided

No Alternate Phone Provided

No Year Founded Provided
---
Social Media
Facebook not provided

Twitter not provided

Instagram not provided
LinkedIn not provided

Yelp not provided
---