Under Maintenance Some operations will be temporarily unavailable. Full service will be restored shortly.
Homes for sale

2105 E Crystal Dr




Fort Mohave,

AZ

86426

(928) 577-7273

Real Estate - Brokers & Agents

When you arrive in a new place, isn't it great to be greeted by a friend who is familiar with the ins and outs of the area? I'm Crystal Offutt, and I can't wait to show you around. I am a real estate agent with Realty One, Mountain Desert, licensed in both Arizona and California. I look forward to providing you with insight into the local real estate market, as well as sharing in-depth knowledge about the area. I have a Bachelor of Science in business administration, and a specialized knowledge in multiple facets of the real estate business. So whether you're buying or selling, looking at residential or commercial property, or have your sights set on vacant land, you can count on when you contact me.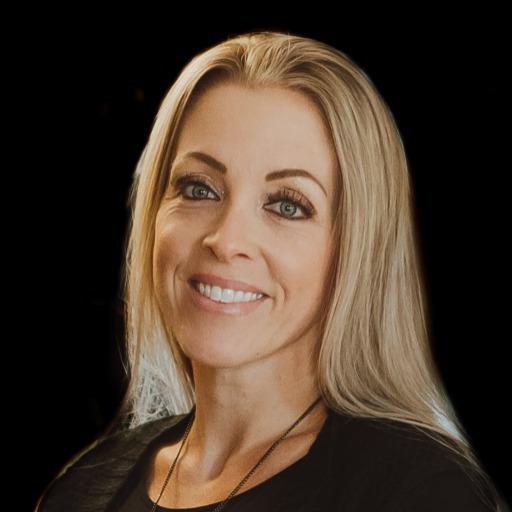 ---
Real Estate

Category 3

homes for sale, real estate broker, real estate agent, real estate agency

Cash, Check

EN
No Fax Number Provided

No Mobile Number Provided

No Toll-free Number Provided

No Alternate Phone Provided
---
Social Media
Hours of Operation
| | |
| --- | --- |
| Sunday | 9:00 AM - 5:00 PM |
| Monday | 9:00 AM - 5:00 PM |
| Tuesday | 9:00 AM - 5:00 PM |
| Wednesday | 9:00 AM - 5:00 PM |
| Thursday | 9:00 AM - 5:00 PM |
| Friday | 9:00 AM - 5:00 PM |
| Saturday | 9:00 AM - 5:00 PM |
---