Under Maintenance Some operations will be temporarily unavailable. Full service will be restored shortly.
Houses For Sale

3726 Highway 95 Ste 1




Bullhead City,

AZ

86442

(928) 577-7257

Real Estate - Brokers & Agents

You'll benefit from working with a local realtor who really knows the region. My family and I enjoy the activities and amenities near our home in Bullhead City and far beyond. Some of my favorite hobbies include boating the waterways of Lake Havasu in the summer, off-roading in the winter, and cycling, running, and shopping local all year round. With my husband, five children, two Yorkshire Terriers, and our cat, we enjoy the peace and quiet of the desert as well as the neverending opportunities to take in the sights. From the bright lights of Las Vegas to the tranquility of the snow-capped Hualapi Mountains, I'm sure you'll also enjoy all the wonders of the desert.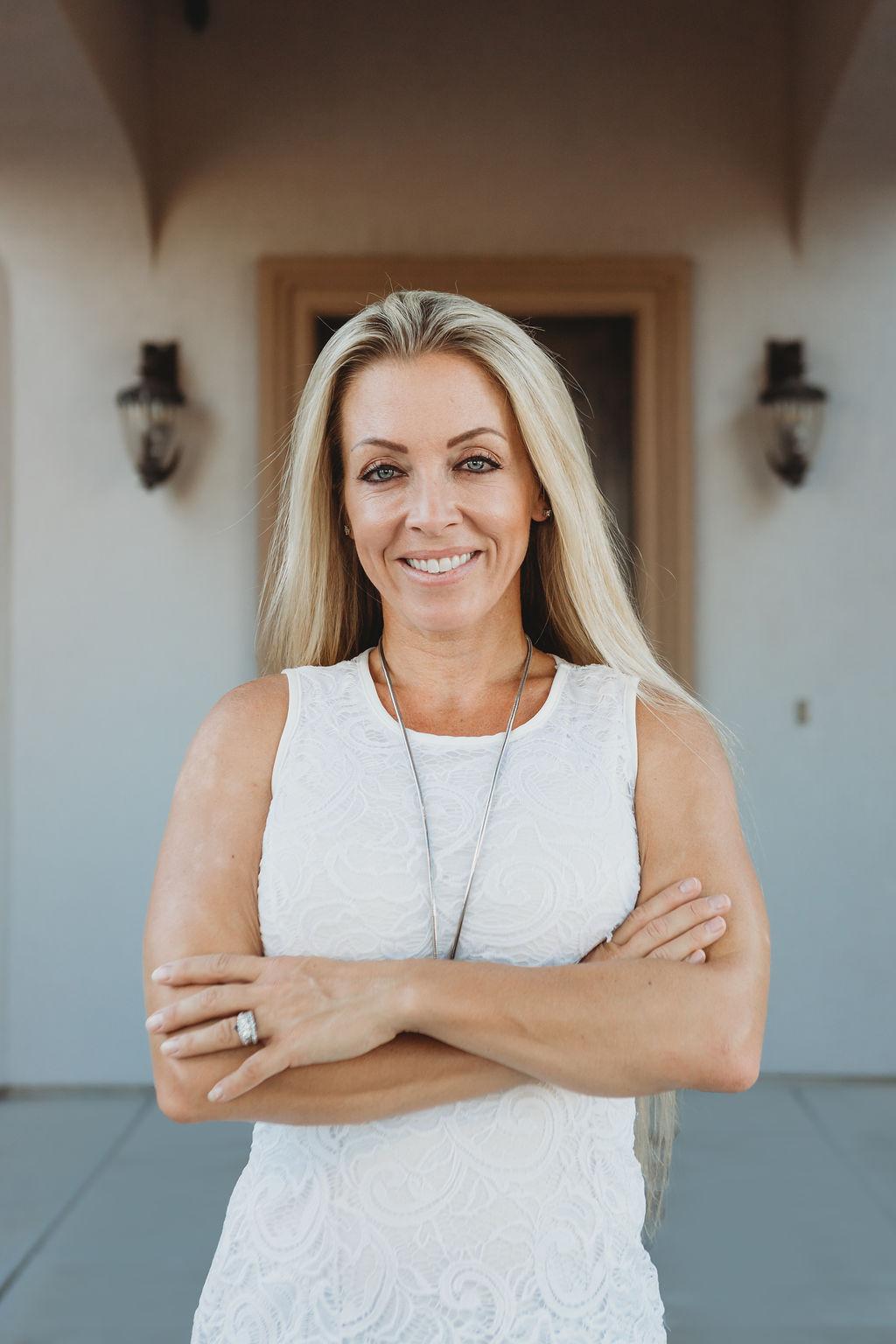 ---
Category 2

Category 3

homes for sale, houses for sale, real estate bullhead city az, real estate brokers, real estate agent, real estate agency

Cash, Check

EN
No Fax Number Provided

No Mobile Number Provided

No Toll-free Number Provided

No Alternate Phone Provided
---
Social Media
Hours of Operation
| | |
| --- | --- |
| Sunday | 9:00 AM - 5:00 PM |
| Monday | 9:00 AM - 5:00 PM |
| Tuesday | 9:00 AM - 5:00 PM |
| Wednesday | 9:00 AM - 5:00 PM |
| Thursday | 9:00 AM - 5:00 PM |
| Friday | 9:00 AM - 5:00 PM |
| Saturday | 9:00 AM - 5:00 PM |
---